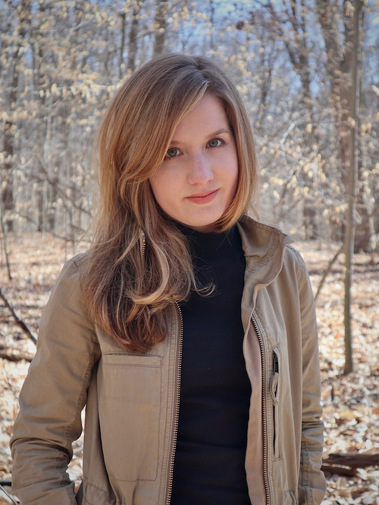 I'm a journalist and copy editor, currently living in Detroit. I have experiencing reporting on gender and its intersecting issues, including health, crime, and the environment. My work has appeared in the Guardian, BBC, Harper's, Elle, and other outlets. Most recently, I was a reporting fellow with the Solutions Journalism Network.
I also edit studies and reports for non-governmental organizations, as long as there are no conflicts of interest with my reporting.
Get in touch at triciataormina (at) gmail (dot) com.